Poster
On Pathologies in KL-Regularized Reinforcement Learning from Expert Demonstrations
Tim G. J. Rudner · Cong Lu · Michael A Osborne · Yarin Gal · Yee Teh
Tue Dec 07 04:30 PM -- 06:00 PM (PST) @ Virtual
KL-regularized reinforcement learning from expert demonstrations has proved successful in improving the sample efficiency of deep reinforcement learning algorithms, allowing them to be applied to challenging physical real-world tasks. However, we show that KL-regularized reinforcement learning with behavioral reference policies derived from expert demonstrations can suffer from pathological training dynamics that can lead to slow, unstable, and suboptimal online learning. We show empirically that the pathology occurs for commonly chosen behavioral policy classes and demonstrate its impact on sample efficiency and online policy performance. Finally, we show that the pathology can be remedied by non-parametric behavioral reference policies and that this allows KL-regularized reinforcement learning to significantly outperform state-of-the-art approaches on a variety of challenging locomotion and dexterous hand manipulation tasks.
Author Information
Tim G. J. Rudner (University of Oxford)
Cong Lu (University of Oxford)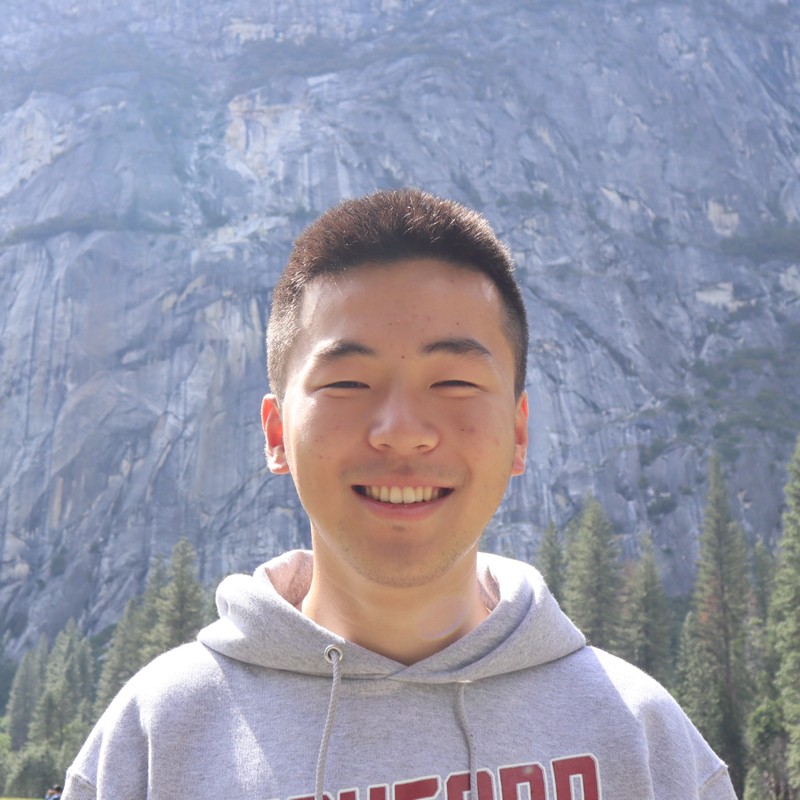 ML PhD student at the University of Oxford. Interested in deep RL and generative modelling.
Michael A Osborne (U Oxford)
Yarin Gal (University of Oxford)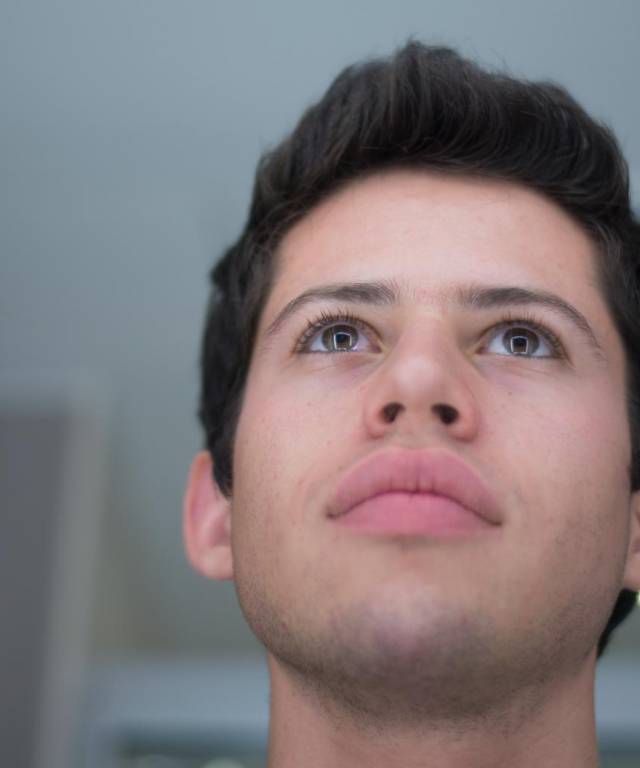 Yarin leads the Oxford Applied and Theoretical Machine Learning (OATML) group. He is an Associate Professor of Machine Learning at the Computer Science department, University of Oxford. He is also the Tutorial Fellow in Computer Science at Christ Church, Oxford, and a Turing Fellow at the Alan Turing Institute, the UK's national institute for data science and artificial intelligence. Prior to his move to Oxford he was a Research Fellow in Computer Science at St Catharine's College at the University of Cambridge. He obtained his PhD from the Cambridge machine learning group, working with Prof Zoubin Ghahramani and funded by the Google Europe Doctoral Fellowship. He made substantial contributions to early work in modern Bayesian deep learning—quantifying uncertainty in deep learning—and developed ML/AI tools that can inform their users when the tools are "guessing at random". These tools have been deployed widely in industry and academia, with the tools used in medical applications, robotics, computer vision, astronomy, in the sciences, and by NASA. Beyond his academic work, Yarin works with industry on deploying robust ML tools safely and responsibly. He co-chairs the NASA FDL AI committee, and is an advisor with Canadian medical imaging company Imagia, Japanese robotics company Preferred Networks, as well as numerous startups.
Yee Teh (DeepMind)
More from the Same Authors