Poster
Domain Invariant Representation Learning with Domain Density Transformations
A. Tuan Nguyen · Toan Tran · Yarin Gal · Atilim Gunes Baydin
Tue Dec 07 08:30 AM -- 10:00 AM (PST) @
Domain generalization refers to the problem where we aim to train a model on data from a set of source domains so that the model can generalize to unseen target domains. Naively training a model on the aggregate set of data (pooled from all source domains) has been shown to perform suboptimally, since the information learned by that model might be domain-specific and generalize imperfectly to target domains. To tackle this problem, a predominant domain generalization approach is to learn some domain-invariant information for the prediction task, aiming at a good generalization across domains. In this paper, we propose a theoretically grounded method to learn a domain-invariant representation by enforcing the representation network to be invariant under all transformation functions among domains. We next introduce the use of generative adversarial networks to learn such domain transformations in a possible implementation of our method in practice. We demonstrate the effectiveness of our method on several widely used datasets for the domain generalization problem, on all of which we achieve competitive results with state-of-the-art models.
Author Information
A. Tuan Nguyen (University of Oxford)
Toan Tran (Vinai artificial intelligence application and research JSC)
Yarin Gal (University of Oxford)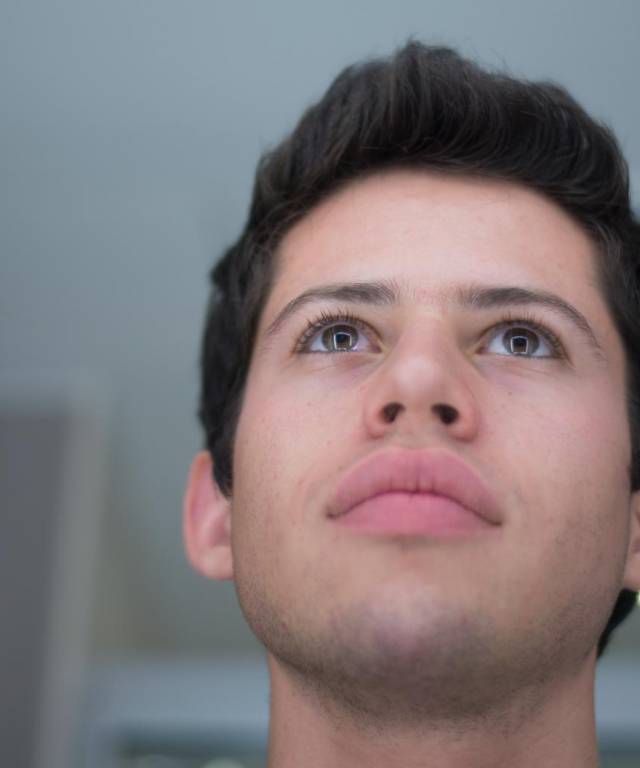 Yarin leads the Oxford Applied and Theoretical Machine Learning (OATML) group. He is an Associate Professor of Machine Learning at the Computer Science department, University of Oxford. He is also the Tutorial Fellow in Computer Science at Christ Church, Oxford, and a Turing Fellow at the Alan Turing Institute, the UK's national institute for data science and artificial intelligence. Prior to his move to Oxford he was a Research Fellow in Computer Science at St Catharine's College at the University of Cambridge. He obtained his PhD from the Cambridge machine learning group, working with Prof Zoubin Ghahramani and funded by the Google Europe Doctoral Fellowship. He made substantial contributions to early work in modern Bayesian deep learning—quantifying uncertainty in deep learning—and developed ML/AI tools that can inform their users when the tools are "guessing at random". These tools have been deployed widely in industry and academia, with the tools used in medical applications, robotics, computer vision, astronomy, in the sciences, and by NASA. Beyond his academic work, Yarin works with industry on deploying robust ML tools safely and responsibly. He co-chairs the NASA FDL AI committee, and is an advisor with Canadian medical imaging company Imagia, Japanese robotics company Preferred Networks, as well as numerous startups.
Atilim Gunes Baydin (University of Oxford)
More from the Same Authors