Poster
coVariance Neural Networks
Saurabh Sihag · Gonzalo Mateos · Corey McMillan · Alejandro Ribeiro
Wed Nov 30 09:00 AM -- 11:00 AM (PST) @ Hall J #321
Graph neural networks (GNN) are an effective framework that exploit inter-relationships within graph-structured data for learning. Principal component analysis (PCA) involves the projection of data on the eigenspace of the covariance matrix and draws similarities with the graph convolutional filters in GNNs. Motivated by this observation, we study a GNN architecture, called coVariance neural network (VNN), that operates on sample covariance matrices as graphs. We theoretically establish the stability of VNNs to perturbations in the covariance matrix, thus, implying an advantage over standard PCA-based data analysis approaches that are prone to instability due to principal components associated with close eigenvalues. Our experiments on real-world datasets validate our theoretical results and show that VNN performance is indeed more stable than PCA-based statistical approaches. Moreover, our experiments on multi-resolution datasets also demonstrate that VNNs are amenable to transferability of performance over covariance matrices of different dimensions; a feature that is infeasible for PCA-based approaches.
Author Information
Saurabh Sihag (University of Pennsylvania)
Gonzalo Mateos (University of Rochester)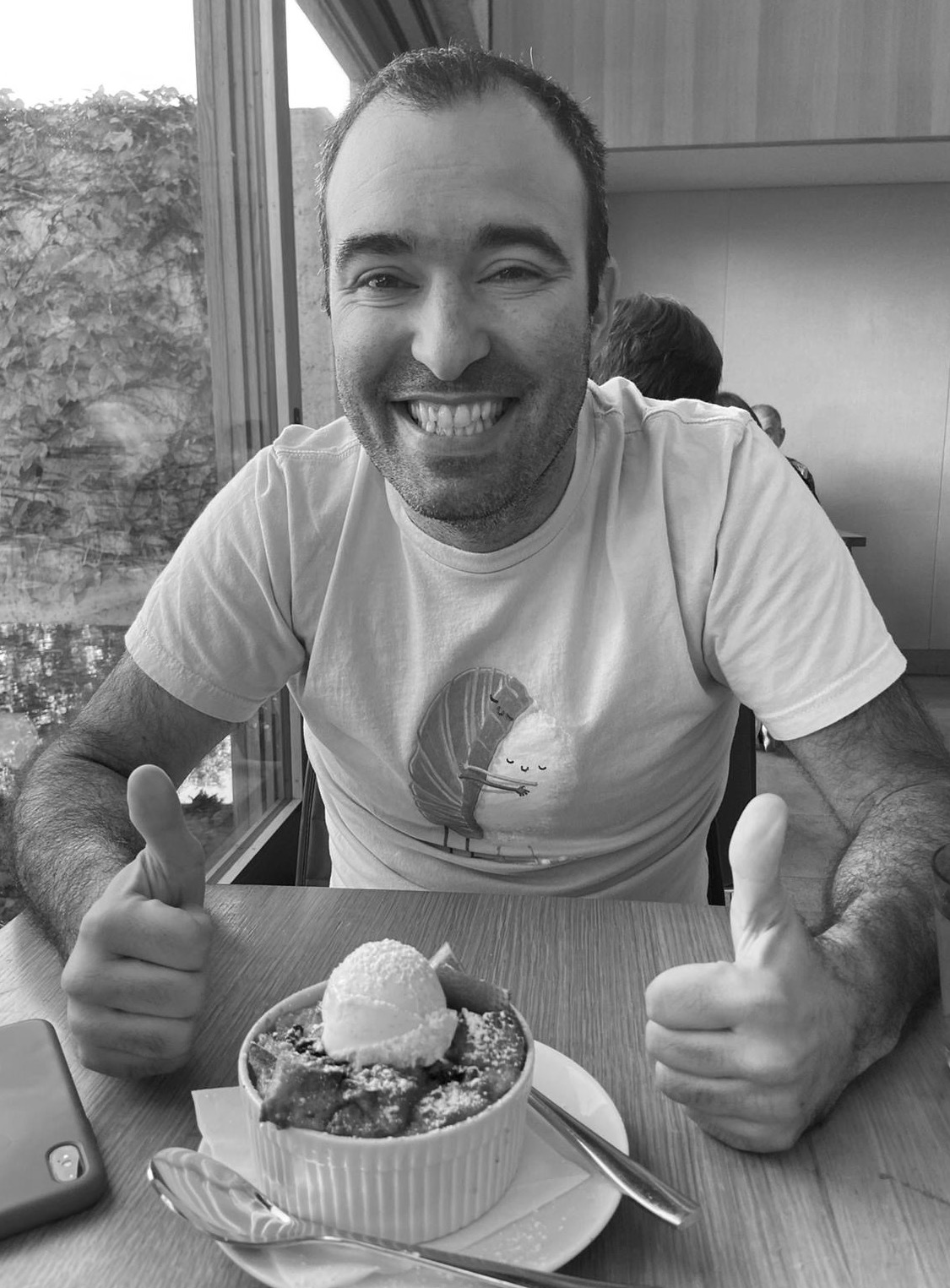 Gonzalo Mateos earned the B.Sc. degree from Universidad de la Republica, Uruguay, in 2005, and the M.Sc. and Ph.D. degrees from the University of Minnesota, Twin Cities, in 2009 and 2011, all in electrical engineering. He joined the University of Rochester, Rochester, NY, in 2014, where he is currently an Associate Professor with the Department of Electrical and Computer Engineering, as well as an Asaro Biggar Family Fellow in Data Science. During the 2013 academic year, he was a visiting scholar with the Computer Science Department at Carnegie Mellon University. From 2004 to 2006, he worked as a Systems Engineer at Asea Brown Boveri (ABB), Uruguay. His research interests lie in the areas of statistical learning from complex data, network science, decentralized optimization, and graph signal processing, with applications in brain connectivity, dynamic network health monitoring, social, power grid, and Big Data analytics.
Corey McMillan (University of Pennsylvania)
Alejandro Ribeiro (University of Pennsylvania)
More from the Same Authors