Batch Active Learning from the Perspective of Sparse Approximation
Maohao Shen · Yibo Jacky Zhang · Bowen Jiang · Sanmi Koyejo
Active learning enables efficient model training by leveraging interactions between machine learning agents and human annotators. We study and propose a novel framework that formulates batch active learning from the sparse approximation's perspective. Our active learning method aims to find an informative subset from the unlabeled data pool such that the corresponding training loss function approximates its full data pool counterpart. We realize the framework as sparsity-constrained discontinuous optimization problems, which explicitly balance uncertainty and representation for large-scale applications and could be solved by greedy or proximal iterative hard thresholding algorithms. The proposed method can adapt to various settings, including both Bayesian and non-Bayesian neural networks. Numerical experiments show that our work achieves competitive performance across different settings with lower computational complexity.
Author Information
Maohao Shen (Massachusetts Institute of Technology)
Yibo Jacky Zhang (Stanford University)
Bowen Jiang (University of Pennsylvania)
Sanmi Koyejo (Stanford, Google Research)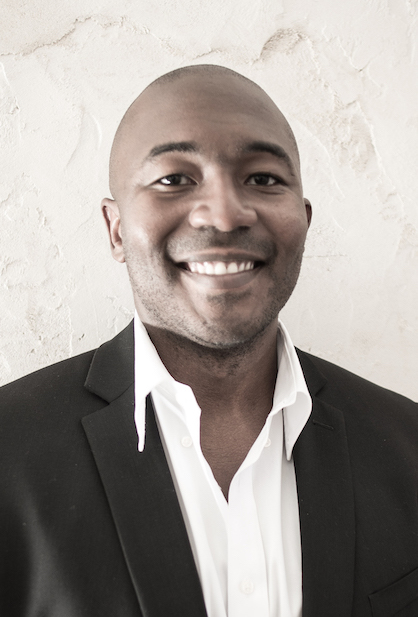 Sanmi Koyejo is an Assistant Professor in the Department of Computer Science at the University of Illinois at Urbana-Champaign and a research scientist at Google AI in Accra. Koyejo's research interests are in developing the principles and practice of adaptive and robust machine learning. Additionally, Koyejo focuses on applications to biomedical imaging and neuroscience. Koyejo co-founded the Black in AI organization and currently serves on its board.
More from the Same Authors