Lightning Talk
Lightning Talks 3B-2
Yu Huang · Tero Karras · Maxim Kodryan · Shiau Hong Lim · Shudong Huang · Ziyu Wang · Siqiao Xue · ILYAS MALIK · Ekaterina Lobacheva · Miika Aittala · Hongjie Wu · Yuhao Zhou · Yingbin Liang · Xiaoming Shi · Jun Zhu · Maksim Nakhodnov · Timo Aila · Yazhou Ren · James Zhang · Longbo Huang · Dmitry Vetrov · Ivor Tsang · Hongyuan Mei · Samuli Laine · Zenglin Xu · Wentao Feng · Jiancheng Lv
Wed Dec 07 09:30 AM -- 09:45 AM (PST) @
Q&A on RocketChat immediately following Lightning Talks
Author Information
Yu Huang (Institute for Interdisciplinary Information Sciences (IIIS), Tsinghua University)
Tero Karras (NVIDIA)
Maxim Kodryan (HSE University)
Shiau Hong Lim (IBM)
Shudong Huang (Sichuan University)
Ziyu Wang (Tsinghua University)
Siqiao Xue (Ant Group)
Staff engineer at Alibaba / Ant Group, China.
ILYAS MALIK (IBM)
Ekaterina Lobacheva (HSE University)
Miika Aittala (NVIDIA)
Hongjie Wu (Sichuan University)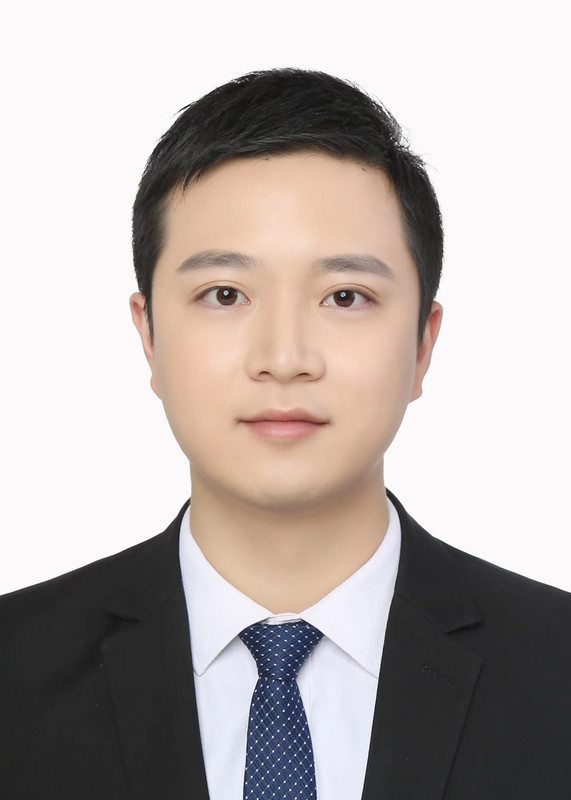 Hongjie Wu is currently a Ph.D. candidate with the Data Intelligence Laboratory, College of Computer Science, Sichuan University, China. He received his M.S. degree in Computer Science from Sichuan University in 2022. His research interests include machine learning and computer vision.
Yuhao Zhou (Tsinghua University)
Yingbin Liang (The Ohio State University)
Xiaoming Shi (Ant Group)
Jun Zhu (Tsinghua University)
Maksim Nakhodnov (Moscow State University, Lomonosov Moscow State University)
Timo Aila (NVIDIA)
Yazhou Ren (University of Electronic Science and Technology of China)
James Zhang
Longbo Huang (IIIS, Tsinghua Univeristy)
Dmitry Vetrov (Higher School of Economics, AI Research Institute)
Ivor Tsang (University of Technology Sydney)
Hongyuan Mei (Toyota Technological Institute at Chicago)
I am a second-year Ph.D. student (2016-) in Department of Computer Science at Johns Hopkins University, affiliated with the Center for Language and Speech Processing, where I am advised by Jason Eisner. My research interests are rooted in designing models and algorithms to solve challenging machine learning problems. I am currently working on continuous-time sequential modelling (e.g., neural Hawkes process).
Samuli Laine (NVIDIA)
Zenglin Xu (Harbin Institute of Technology Shenzhen)
Wentao Feng (Sichuan University)
Jiancheng Lv (Machine Intelligence Laboratory College of Computer Science, Sichuan University)
More from the Same Authors