Poster
AutoGO: Automated Computation Graph Optimization for Neural Network Evolution
Mohammad Salameh · Keith Mills · Negar Hassanpour · Fred Han · Shuting Zhang · Wei Lu · Shangling Jui · CHUNHUA ZHOU · Fengyu Sun · Di Niu
Thu Dec 14 08:45 AM -- 10:45 AM (PST) @ Great Hall & Hall B1+B2 #211
Event URL: https://github.com/Ascend-Research/AutoGO »
Optimizing Deep Neural Networks (DNNs) to obtain high-quality models for efficient real-world deployment has posed multi-faceted challenges to machine learning engineers. Existing methods either search for neural architectures in heuristic design spaces or apply low-level adjustments to computation primitives to improve inference efficiency on hardware. We present Automated Graph Optimization (AutoGO), a framework to evolve neural networks in a low-level Computation Graph (CG) of primitive operations to improve both its performance and hardware friendliness. Through a tokenization scheme, AutoGO performs variable-sized segment mutations, making both primitive changes and larger-grained changes to CGs. We introduce our segmentation and mutation algorithms, efficient frequent segment mining technique, as well as a pretrained context-aware predictor to estimate the impact of segment replacements. Extensive experimental results show that AutoGO can automatically evolve several typical large convolutional networks to achieve significant task performance improvement and FLOPs reduction on a range of CV tasks, ranging from Classification, Semantic Segmentation, Human Pose Estimation, to Super Resolution, yet without introducing any newer primitive operations. We also demonstrate the lightweight deployment results of AutoGO-optimized super-resolution and denoising U-Nets on a cycle simulator for a Neural Processing Unit (NPU), achieving PSNR improvement and latency/power reduction simultaneously. Code available at https://github.com/Ascend-Research/AutoGO.
Author Information
Mohammad Salameh (Huawei Technologies)
Keith Mills (University of Alberta)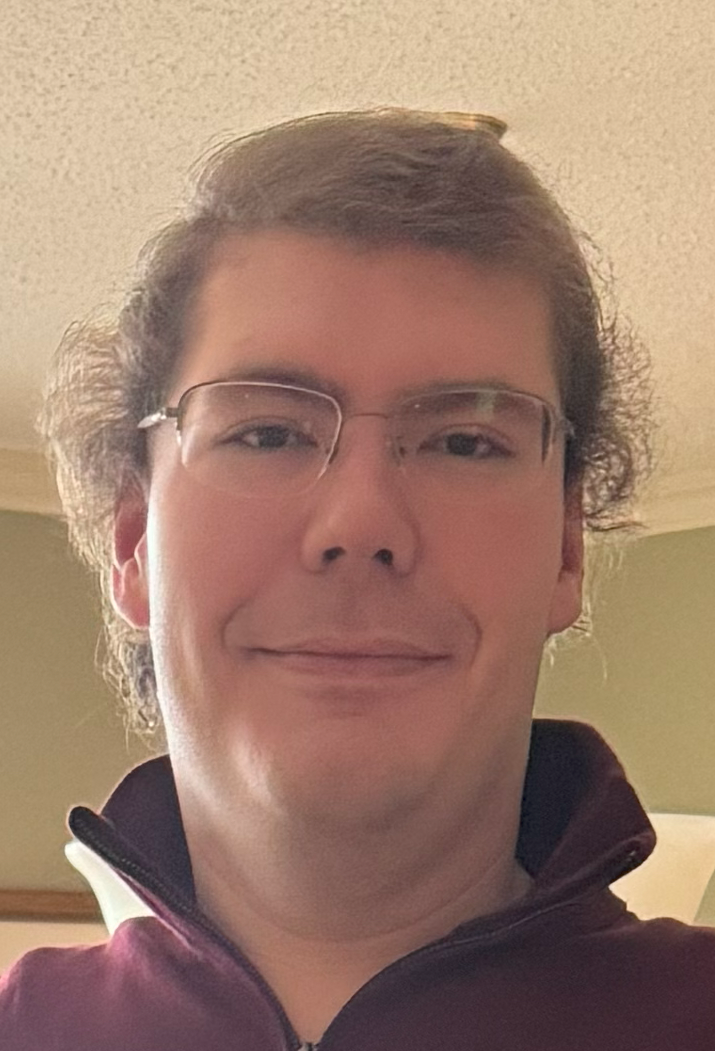 Keith G. Mills is a PhD Student at the Department of Electrical and Computer Engineering at the University of Alberta under the supervision of Professor Di Niu. He received his MSc. in Computer Engineering from the University of Alberta in 2020 and his BSc. in Computer Engineering, with Distinction, and also from the University of Alberta in 2018. Concurrently, he is an Associate Research Intern at Edmonton Research Center for Huawei Technologies Canada Co., Ltd., where his current focus is on Performance Prediction in Neural Architecture Search.
Negar Hassanpour (University of Alberta, Amii)
Fred Han (Huawei Technologies Ltd.)
Shuting Zhang (Huawei Technologies Ltd.)
Wei Lu (Huawei Technologies Ltd.)
Shangling Jui (Huawei)
Dr. Jui is the chief AI scientist of Huawei Kirin team. His knowledge on AI and reinforcement learning has guided the team to build the eco-system of Kirin platform. He support decisions and investment of AI to Canadian universities including UBC, SFU, UofToronto, UofAlberta, UofWaterloo, etc., through joint lab collaborations and local Huawei offices.
CHUNHUA ZHOU (Chongqing University)
Fengyu Sun (Tongji University)
Di Niu (University of Alberta)
More from the Same Authors